DON'T MISS OUT ON YOUR FREE KITCHEN ACCESSORY PACK!
Contact Alisha on (02) 9674 1000 or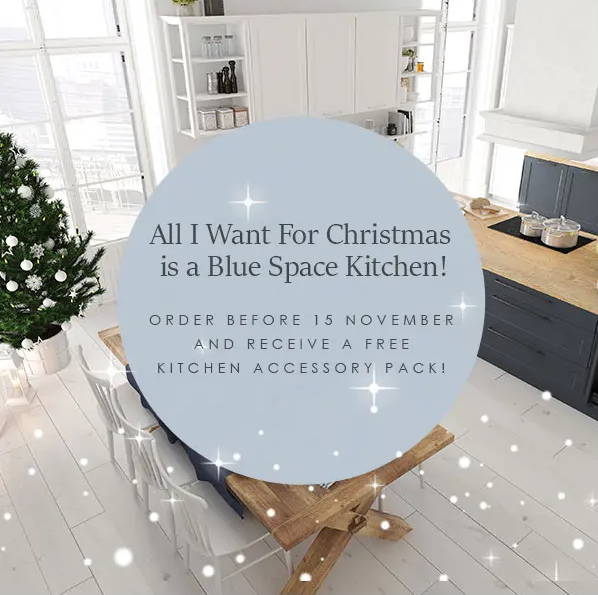 Receive All of the Below Kitchen Accessories for FREE!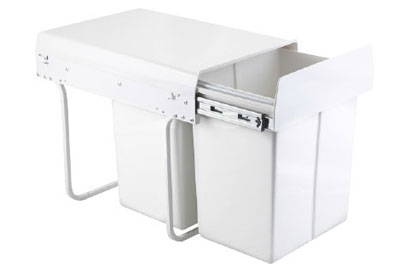 One of our favourite kitchen accessories, the under sink bin has 2 compartments, one for general waste and the other for recycling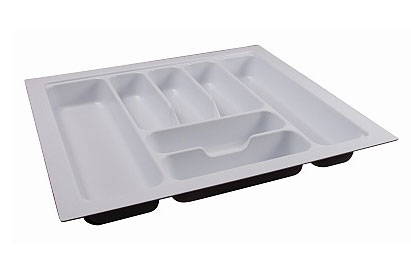 Choose from a Grey or White Cutlery Insert ! There's nothing better than a neatly organised cutlery drawer in your stunning new space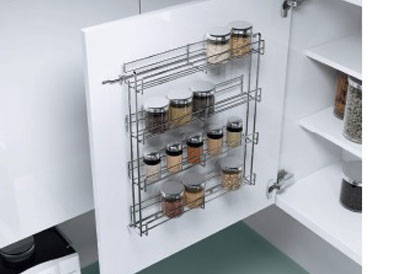 Making it easier to cook beautiful meals full of flavour with an organised spice rack you can put in your pantry or cupboard door
Contact our Kitchen Designer, Alisha on (02) 9674 1000 or
Contact our Kitchen Designer, Alisha on (02) 9674 1000 or
---
Tell me more about the promotion  
This awesome offer is available from 10 October, 2019 - 15 November, 2019 for any Blue Space Kitchen check measure booked and initial 10% deposit paid before 15 November, 2019.
Each customer will receive the following Kitchen Accessory pack free of charge;
Double 20L Tub Under Sink Bin - VRTB40.WH.FG
600 Cutlery Drawer Insert in White or Grey - VCT.600C.WH.FG/ VCT.600C.GY.FG
Wall Mounted Spice Rack - VSSR358.CP.FG
The Blue Space Kitchen Accessory Pack is valued at over $440.
How long will it take to get my free accessories?
Your Free Kitchen Accessories will be delivered as part of your kitchen order.
The Blue Space Free Kitchen Accessory Packs are available for any Kitchen orders placed with The Blue Space between 10 October, 2019 and 15 November, 2019 while stocks last.
Promotion is not available with any other offer, package quotes or trade discounts. No returns, exchanges or store credits will apply to free accessories received as part of the Free Accessory Pack.