The Blue Space Experience
We're Australia's leading online retailer of Bathroom, Kitchen and Laundry products, specialising in the best brands and the latest trends suitable for any renovation budget! We pride ourselves on our service above all else, we are here to help with selection questions, style advice and purchase support. We're young at heart and on the cutting edge of online technology, but rest assured between the team we have over 35 years experience in bathrooms and kitchens.
What you can expect...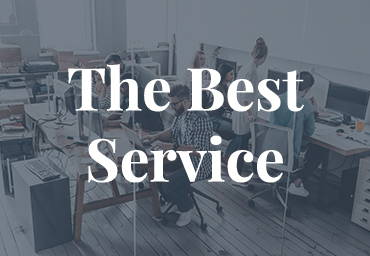 We're all about you! We want your renovation journey to be smooth sailing, that's why we're here to provide the latest trends and help you discover the perfect products for your lifestyle. We'll organise for it all to be delivered straight to your door.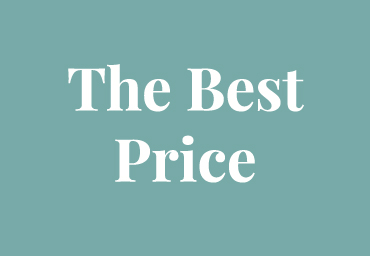 Don't pay more than you have to for quality bathroom, kitchen or laundry fittings. All of our prices are covered by our Best Value Guarantee, so you'll always buy at the best price. Have we got your attention yet?....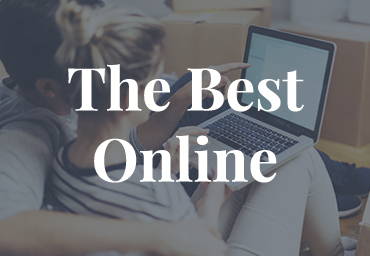 Who loves shopping from the comfort of their own home?! Buying your renovation products is easy online and we work tirelessly to bring you the best online experience in Australia. P.s. it also helps us keep our prices low.
We focus on bathrooms, kitchens and laundries and pride ourselves on being specialists in Blue Spaces. Shoot us any questions you have and we will be happy to assist you on the journey.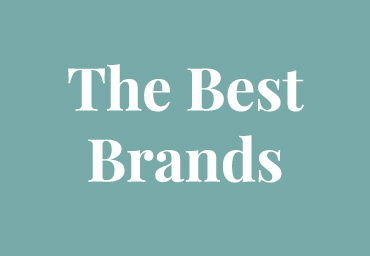 All of our products are only by leading Australian brands, covered by amazing warranties and superb after sales service. Seriously though, why would you risk anything else on these large renovation projects.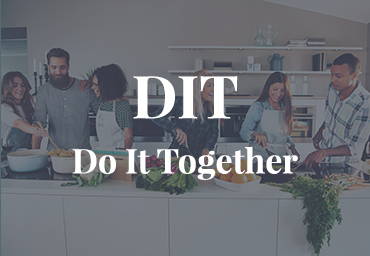 There's a saying here at The Blue Space - DIT or "Do It Together". You're not on your own like many DIY adventures, we partner with you throughout the whole journey, giving you the tools to explore your creativity & the expert team checks to make sure your bathroom or kitchen turns up just as you imagined it.
---
Hassle Free, Delivered Straight To Your Door
Designing and completing your Blue Space should be fun, exciting and time efficient. Spending multiple weekends bouncing from one showroom to the next can definitely take its toll, am I right?
Enter our online showroom from the comfort of your own home at whatever hour suits you. Sit back, relax, browse and purchase 24/7 with safe and secure checkout.
We're proudly Australian owned and operated, warehousing in Sydney and our superb customer experience team reside in the vibrant Norwest Business Park.
Our team are excited to assist you on the journey, any questions at all, reach out on 02 9674 1000.
The Blue Space Australia Pty Ltd ABN 69 609 683 490