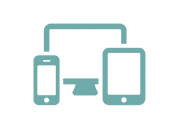 Design the perfect layout Online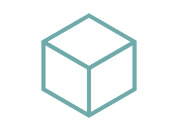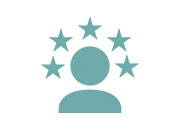 Send to our experts for advice and a quote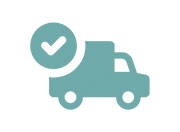 Your new bathroom, delivered to your door!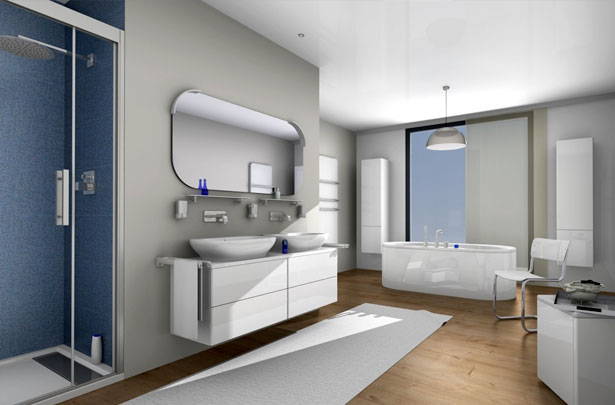 Plan your bathroom in 3D today with our super simple to use online bathroom planner. Works from within your browser on your desktop or mobile device.
3D Planning in Three Simple Steps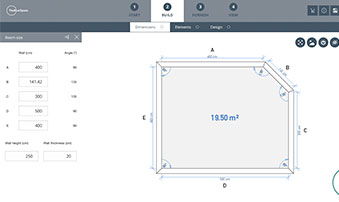 Select your room shape and drag/drop the walls to make your space. Add doors, windows, services and more. Change you floor and wall colours/finishes to match your space.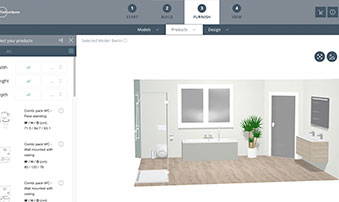 Add generic products from our library to see how all your elements will come together in your space.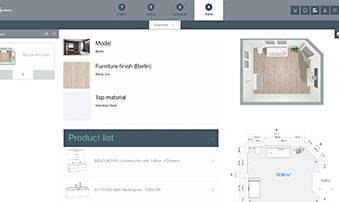 Create, save, print or email your 3D plan to share with your family or friends. Your details will also be sent to our experts to quote your bathroom fittings.